CAMFI CF102 CAPTURE AND TRANSMIT
Product Code:

SNTLER

Availability:

Pre-Order
₹11,800.00

₹9,999.00

Inc. GST

Live View Set Camera Properties Record Video Time Lapse Focus stacking
SAVE YOU FROM AWKWARD POSE
Using mobile devices as viewfinder, you can easily shoot
the exciting view denizli escort bayan without having to use those very awkward poses.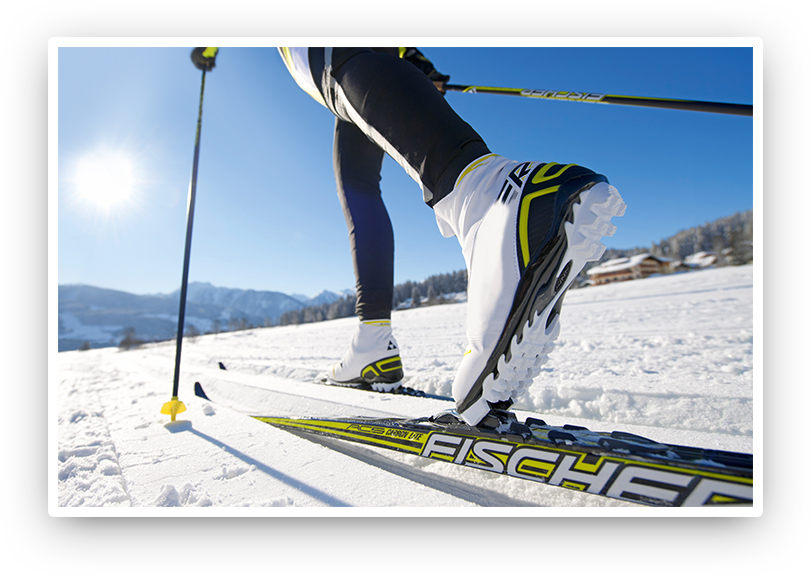 SELF PORTRAIT
Instead ofrequesting others help you to take pictures,
you can connect the CamFi deviceto your camera,
and use your mobile viewfinder to find the memorable moment,
then capture it by yourself.
Most DSLR cameras only provide the countdown shooting.
CamFi provides a more advanced timer feature which gives
you flexibility to set shooting time interval and photo count.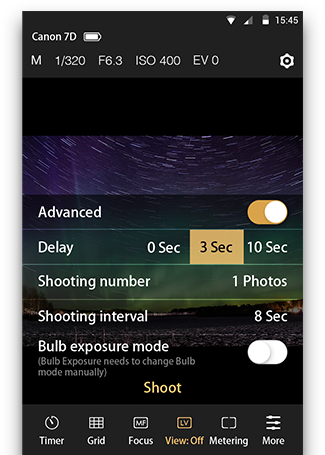 SHOW PHOTOS AS THEY ARE TAKE
SHOW YOUR PHOTOS ON TV AS THEY ARE TAKEN
You can use an LCD TV to show your photos as they are taken.
You can check the details of your work instantly.
This will also give your client better experience in photo shooting.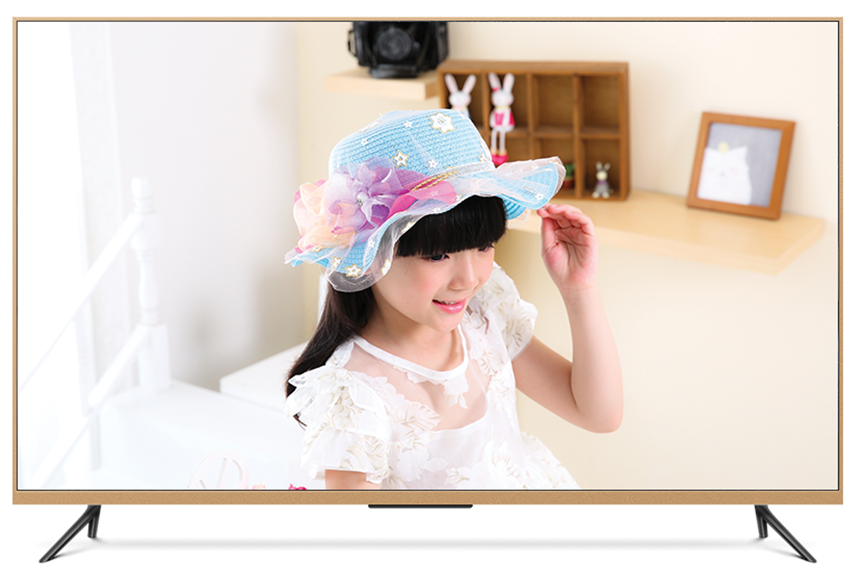 ANDROID TV STICK SUPPORTED
CamFi application can be installed on a small Android TV stick or Android TV box.
Now you can use TV set to be your view finder and photo player
TRANSMITTING RAW FILES FASTER WITH SMART VIEW
Raw files are always large. It can take tens of seconds to transfer a raw file via WiFi.
With the Smart View feature, it only takes 5 seconds to view a raw file.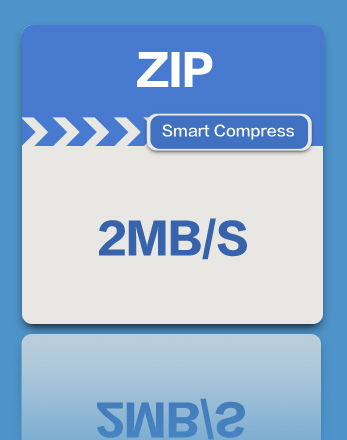 PRINT THE PHOTOS AS THEY ARE TAKEN
With the windows client software of CamFi,
you can print the photos instantly after they are captured.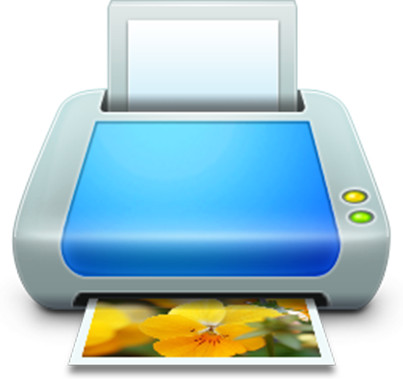 Share & Download
Share your moments with friends
When you take photos, you can download them to your mobile phones from your
DLSR camera via CamFi, and share them to your social network instantly.


DOWNLOAD ORIGINAL PHOTO AND EDIT RAW FILES
CamFi supports to download the original raw format photo files.
You can use your favorite editor to process the raw file on your tablet easily.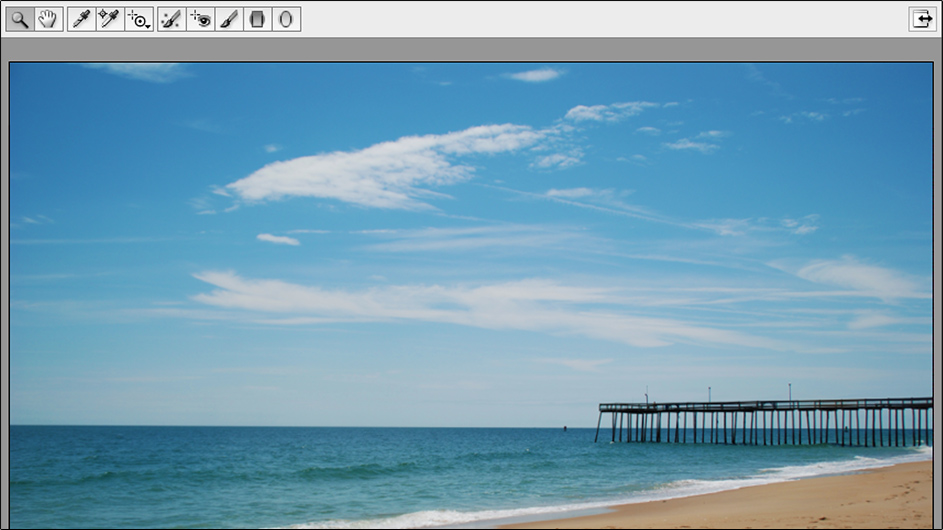 CAMFI CF102 CAMERA CONTROLLER FEATURES
USE TABLET INSTEAD OF THE SMALL VIEWFINDER

SAVE YOU FROM AWKWARD POSE & SELF PORTRAIT

SHOW PHOTOS AS THEY ARE TAKEN & SHOW YOUR PHOTOS ON TV AS THEY ARE TAKEN

POWERFUL TIME-LAPSE & TRANSMITTING RAW FILES FASTER WITH SMARTVIEW
Videos
Using CamFi in the professional photography studio
CamFi Overview
Wireless transmit the photos from DSLR to TV with CamFi and Amazon Fire stick
CamFi adds Sony tethering support