ZHIYUN CRANE PLUS
Product Code:

CRANUS

Availability:

Pre-Order
PLUS+
MOTIONMEMORY
Using the new MotionMemory featurewith Crane Plus allows you to setup
advanced camera movements and save them soCrane Plus will remember them for the future.
It will even remember all of yourtimelapse settings like the interval, number of shots, duration,
and more! Now,with a simple click of a button you can repeat the same moving
shots over andover again. It's like having your very own camera assistant everywhere you go!

PLUS+
POV Mode 45℃
Crane Plus adds a newly designed POV (Point of View) mode that allowsfor additional
camera movement by providing up to 45 degrees of synchronousmotion on the roll axis,
What this means is that rather than Crane Plus keepingthe camera level
when you roll left or right, POV mode will move with you androll your camera left or right,
up to 45 degrees. Even simpler, when you move,your camera moves with you.
The addition of POV mode, along with the 3 othermodes on Crane Plus give you
the level of control and freedom you need tocapture almost any shot possible.
The only limitation is your imagination.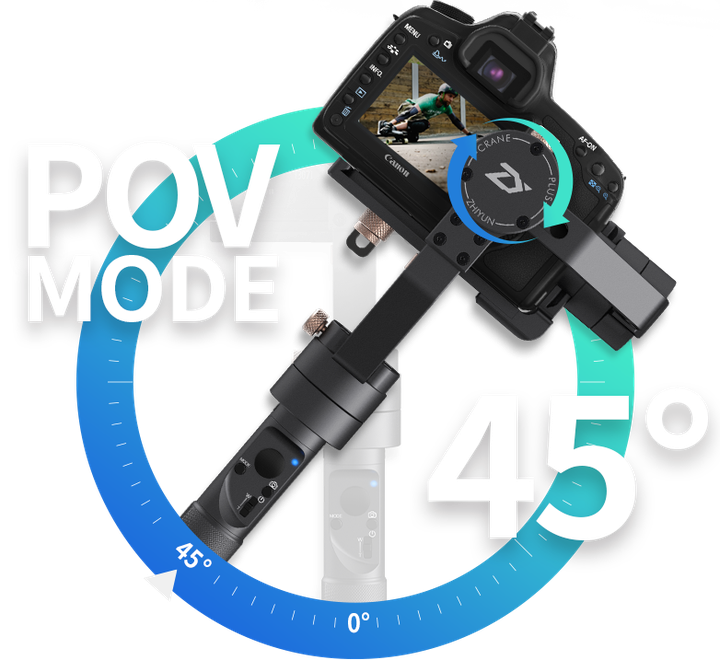 PLUS+
AMASSIVE CAPABLE PAYLOAD OF 2.5KG
CranePlus is pushing the limits even further than before! Using our cutting-edge,
6th generation Instune Algorithm System to power the motors,
Crane Plus canhandle a massive weight capacity of up to 2.5kg (5.51lbs).
Whether you're usingmirrorless cameras with kit lenses or your using
professional grade DSLRs withheavier lenses,
Crane Plus can now handle a significantly wider range of cameraand lens combinatin.
Higher Performance

6th Instune Algorithm

2.5kg Payload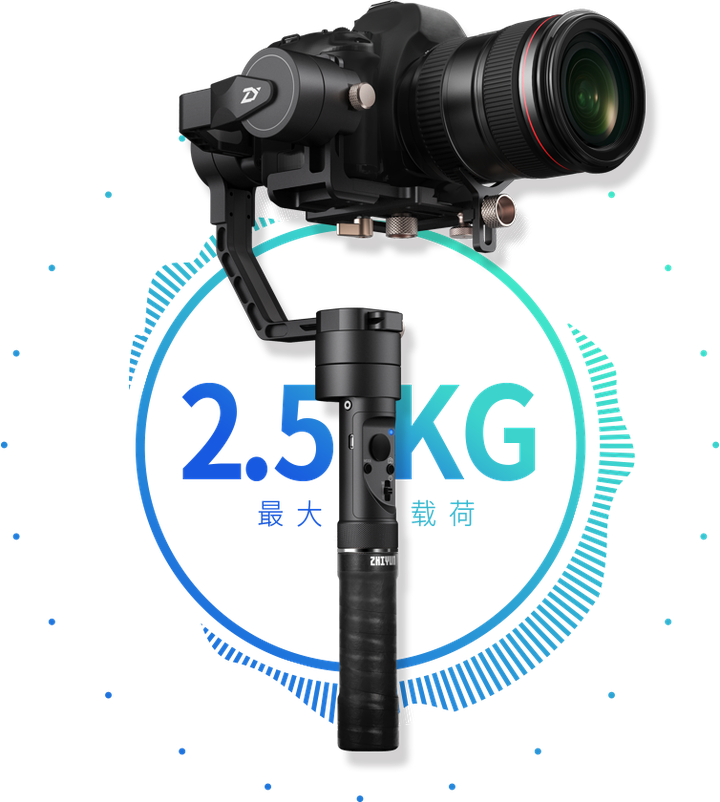 PLUS+
INTELLIGENT OBJECT TRACKING
Crane Plus supportsobject-tracking via phone
app control (specific operation methods seen in theofficial tutorial )
Draw a box around the object you want to track on thephone screen
then your Crane Plus can
easily track the moving objectand shoot excellent scenes free hands.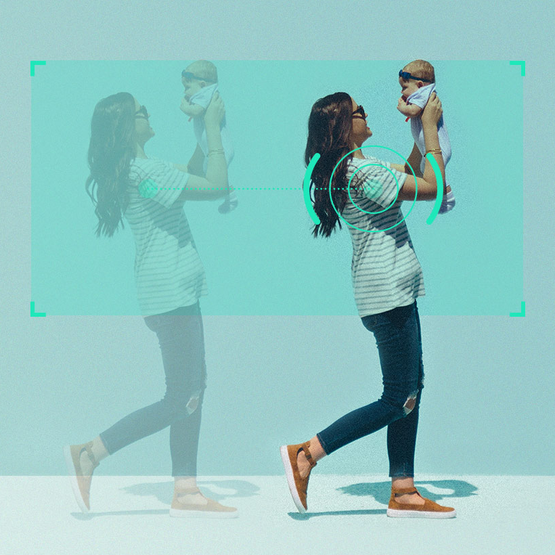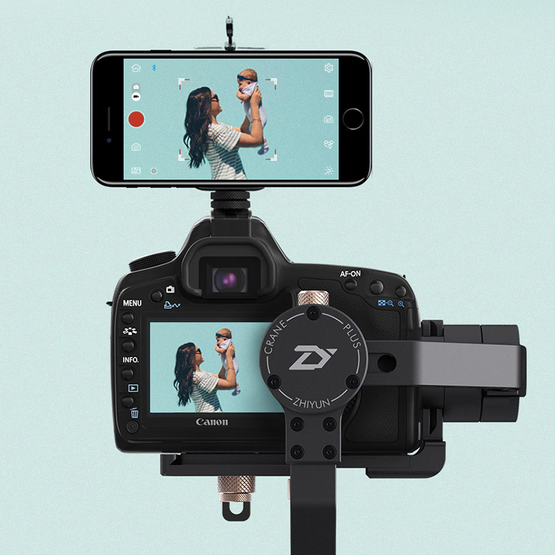 ① Single press the button to take photos.
Double pressthe button to start video recording.
② The Power button can be used for camerashooting
control (only after the camera is connected to the stabilizer)
③ In the event when a SONY camera is connected:Push
theShifter Lever in T direction to zoom out and in W direction to
zoom in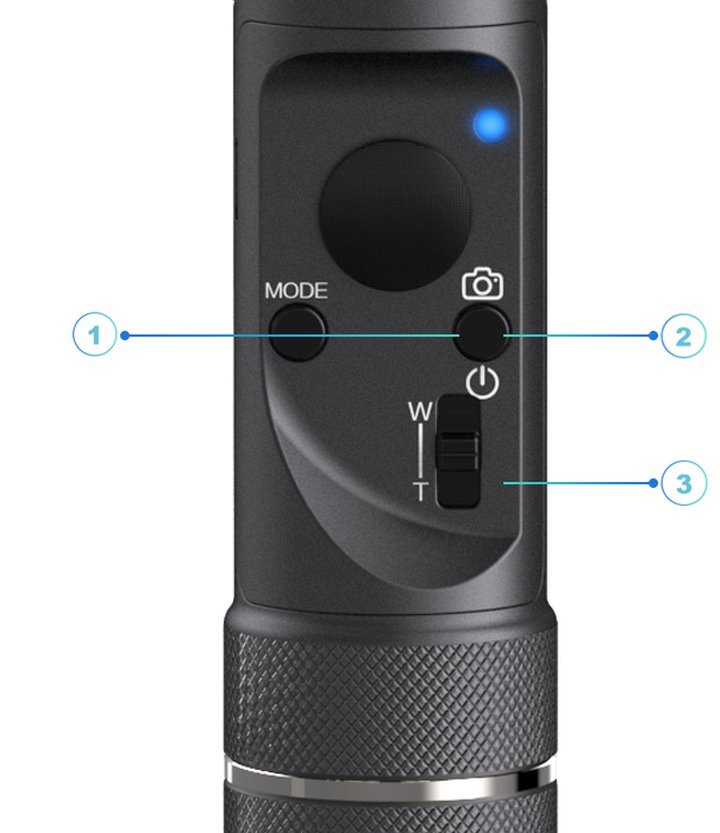 ALL-IN-ONE DESIGN
Crane Plus comes witha camera control cable that can realize synchronous
operation on both yourcamera and stabilizer like taking a photo or zooming.
Combined with a dedicatedphone APP - ZY Play, Crane Plus helps to realize various
advanced shootings,like motion timelapse and panoramas, just at your fingertips.
FULL SET OFACCESSORIES
Included with eachpurchase is a whole lineup of accessories so
you can get right to filming themoment you receive your Crane Plus.
We include everything you need: Anti Slipsweatband (for extended use)
Camera Cables for Controlling and Charging YourCompatible Camera
Aluminum tripod for setting your Crane Plus down and using asan extended grip.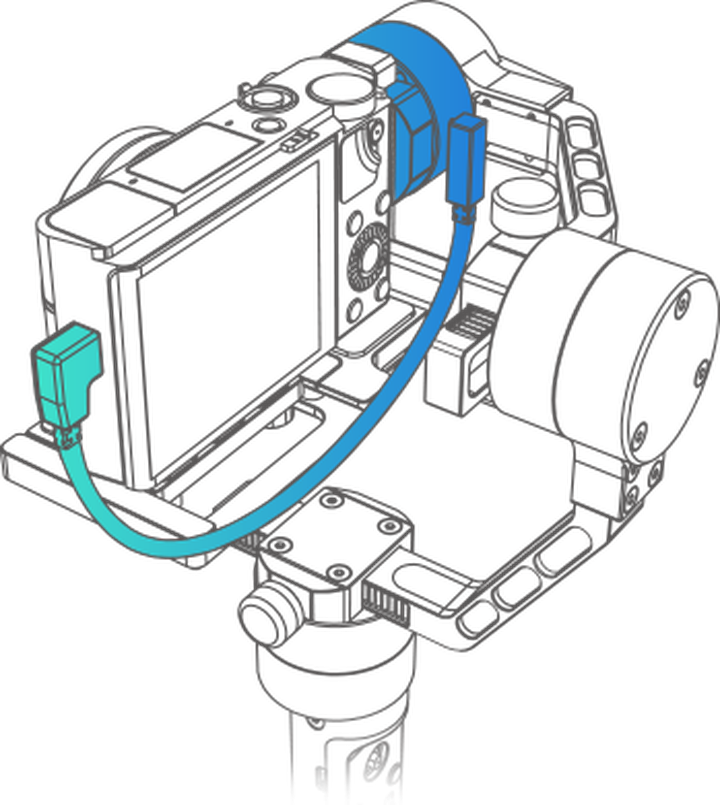 PLUS+
NIGHT LAPSE
In the past, gorgeoustimelapse photography is only limited to daytime shooting.
Now with Crane Plusarrives the NightLapse feature
A powerful new tool for creating gorgeous,long-exposure timelapses that
add in a new dimension of motion and depth.
UsingCrane Plus with NightLapse, you can capture stunning star trails
movingnighttime traffic, capture the passage of time
over beautiful nighttimelandscapes, and all with
the stunning motion and stability that only Crane Pluscan provide
Zhiyun Crane Plus
Available now
Zhiyun-Tech Crane Plus Specs
---
Payload 0.8 to 5.5 lb (0.35 to 2.5 kg)
---
Range Pan 360°
---
Tilt 360°, unlimited
---
---
Roll 360°, unlimited
---
POV Mode Roll 45°
---
---
Operational Current 80 to 6000 mAh range, 110 mAh standard
---
Deviation Static State: ±0.01 to ±0.03°
In Motion: ±0.05 to ±0.2°
---
Battery 3.7 V, 3600 mAh
---
Battery Type 26500, lithium-ion
---
Battery Runtime 12-18 hours
---
Typical Charging Time 3 hours
---
Operation Temperature 14 to 113°F (-10 to 45°C)
---
Dimensions (WxDxH) 6.8 x 7.4 x 14.7" (173 x 188 x 374 mm)
---
Weight 2.1 lb (0.95 kg)